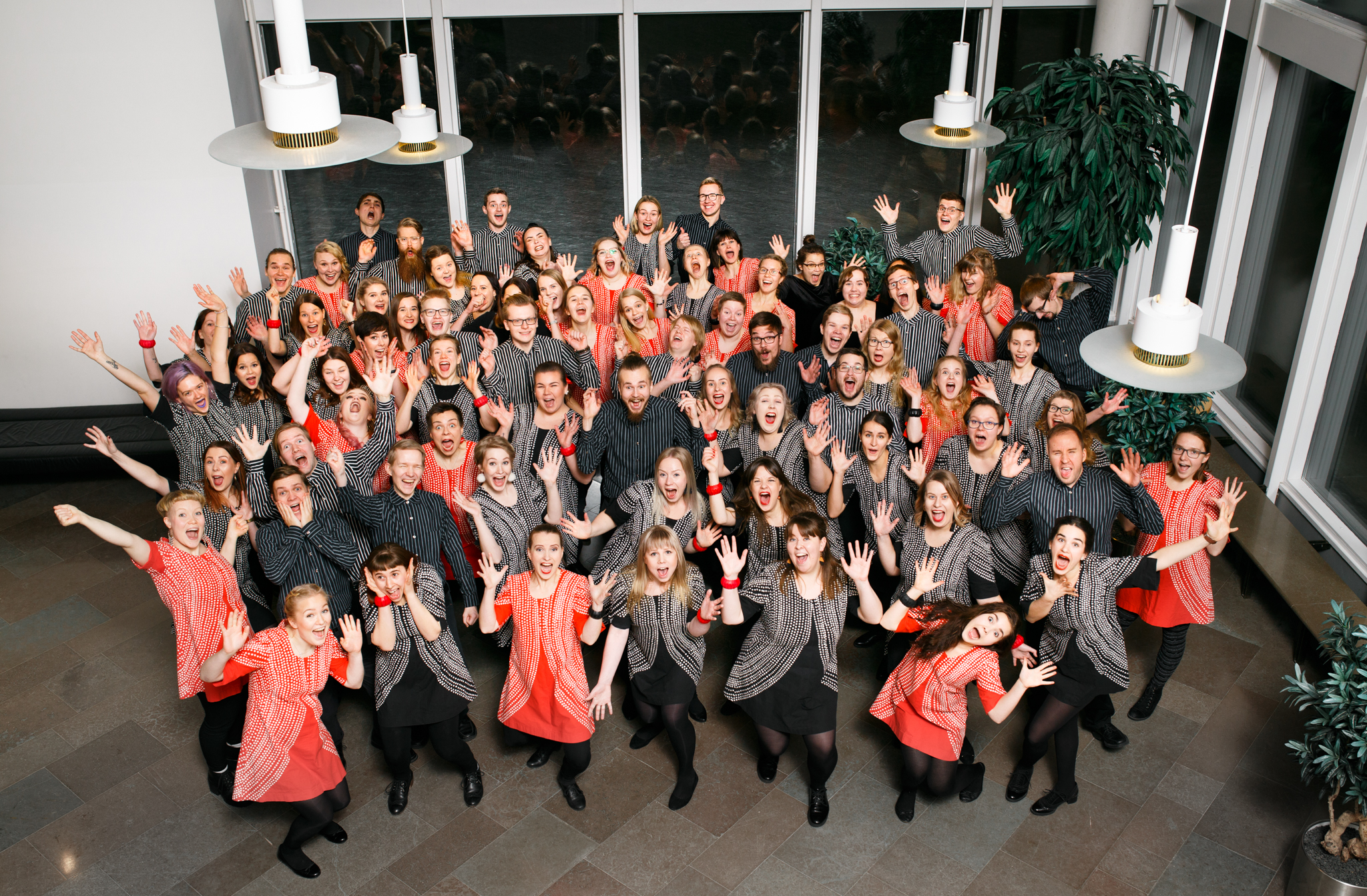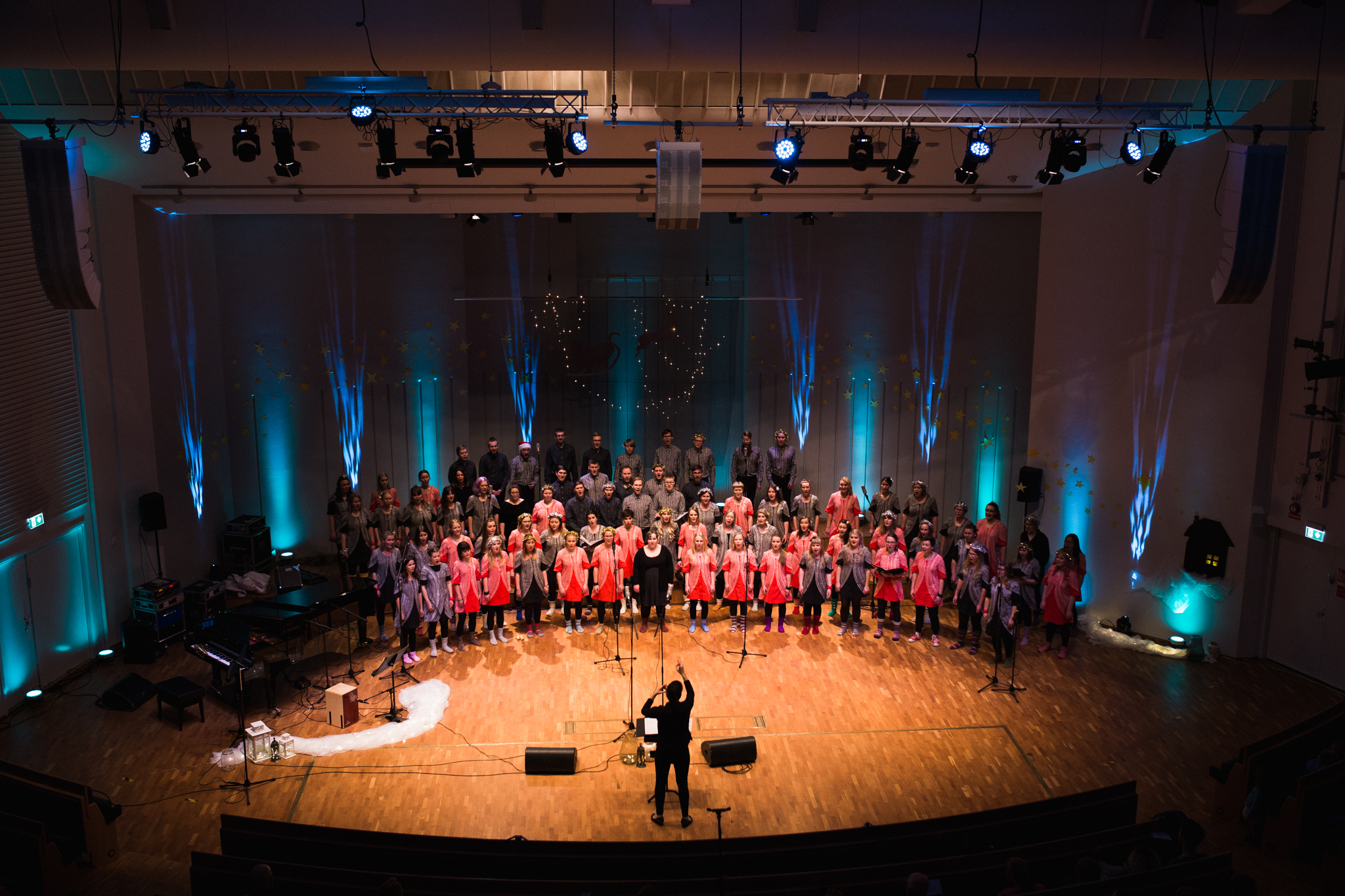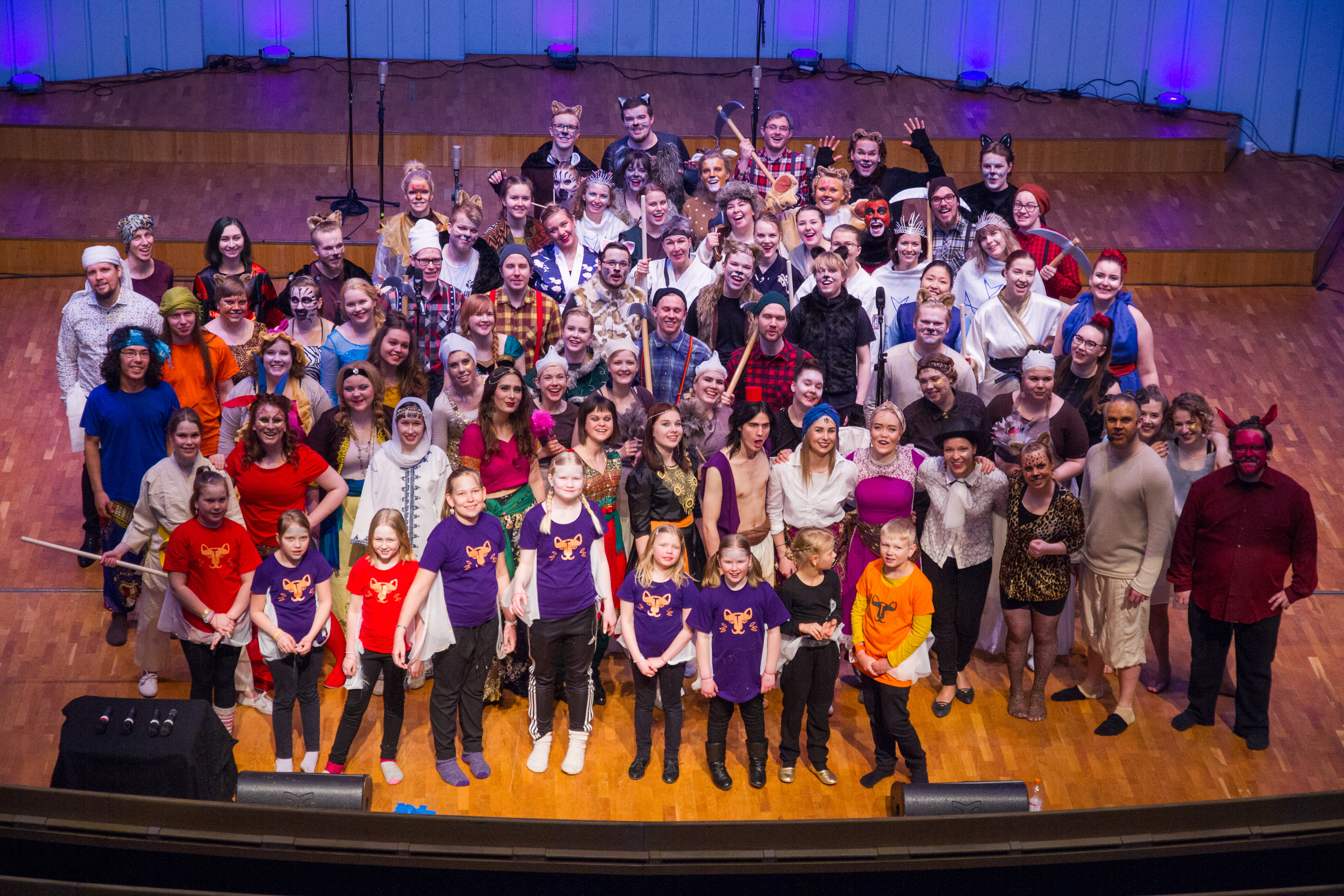 WEB_Joy_2019 Photo - Jyri Keronen - 10
WEB_Joy_15.12.2018_Carelia - Kuva- Jyri Keronen24
ITÄ-SUOMEN YLIOPISTON KUORO
Youthful and actively performing student choir from Joensuu.
The choir is the official choir of University of Eastern Finland and known for its first-rate and energetic performances.
Are you in search of a hobby with great company? Do you need something to liven up your long studious days?
Joy-choir is looking for new members!
Now is your chance to join our lively choir!
UEF choir Joy holds its annual auditions on September 25th, from 3 pm to 6 pm. Auditioning requires a sign-up beforehand. You can fill out the sign-up form here: https://docs.google.com/document/d/1i4Zgm5R3XCfZ6Xd0v_OPI-7TyBhQblC34U33JFD0Ut4/edit?usp=sharing
Choose one song to perform at the audition. Over the years we have heard songs from every possible genre, so just pick a song you know well!
We welcome all singing enthusiasts regardless of their student status.
The audition will take place at the campus, in Agora building's classroom AT104. 
About the choir: 
During the autumn term, our choir rehearses every Monday from 6 pm to 8.30 pm. We will also practice on Wednesdays closer to the concert dates.  
Every member of the choir is required to pay a membership fee of 40 €/year or 20 €/term to cover expenses.  
Check out our Instagram: @joykuoro