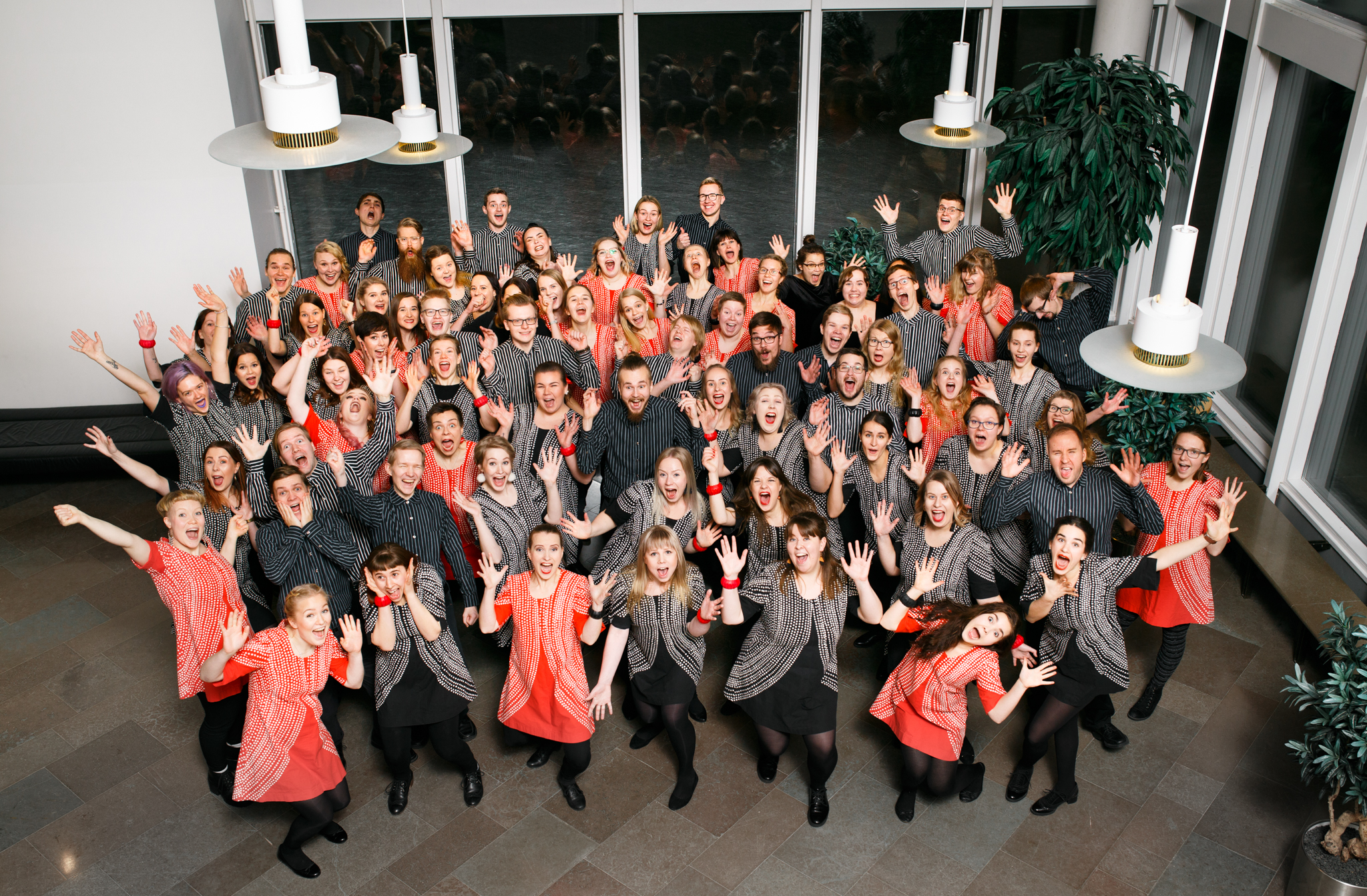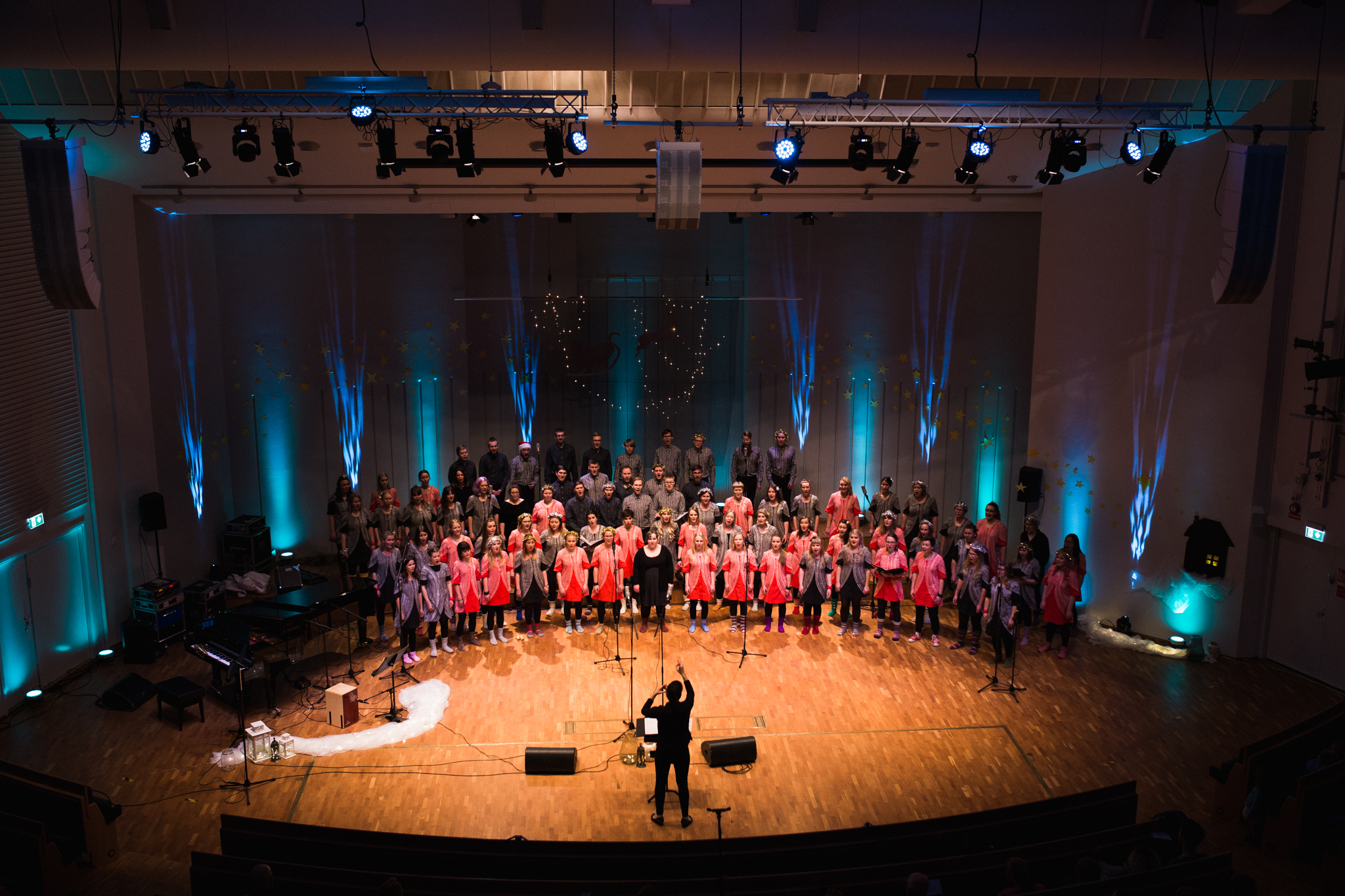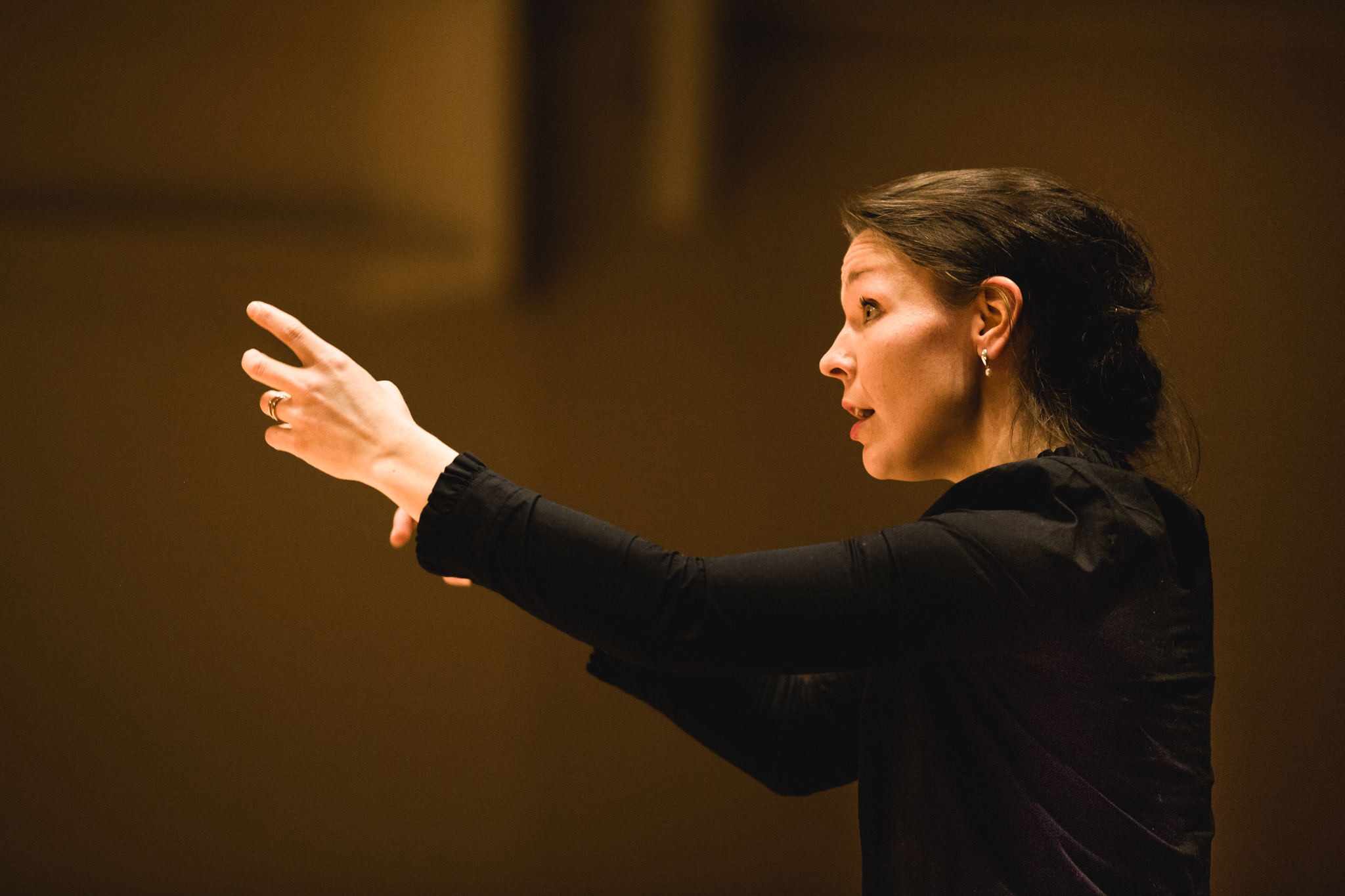 WEB_Joy_2019 Photo - Jyri Keronen - 10
WEB_Joy_15.12.2018_Carelia - Kuva- Jyri Keronen24
WEB_Joy_15.12.2018_Carelia - Kuva- Jyri Keronen4
ITÄ-SUOMEN YLIOPISTON KUORO
Youthful and actively performing student choir from Joensuu.
The choir is the official choir of University of Eastern Finland and known for its first-rate and energetic performances.
JOY IS LOOKING FOR NEW SINGERS
Our biannual auditions are here yet again! During this January You can apply to be a part of our merry company. More info this link.
If there's something more you'd like to know about the auditions or singing in a choir in general, we are organising an online meeting on Teams on 21st of January at 18.00. You can join the meeting via this link.
OUR CHOIR IS LOOKING FOR A NEW CONDUCTOR!
Are you a professional choir conductor, or do you know someone who is? Itä-Suomen yliopiston kuoro Joy ry is looking for a new conductor to start working with us from August 2022 forwards. More info this link.