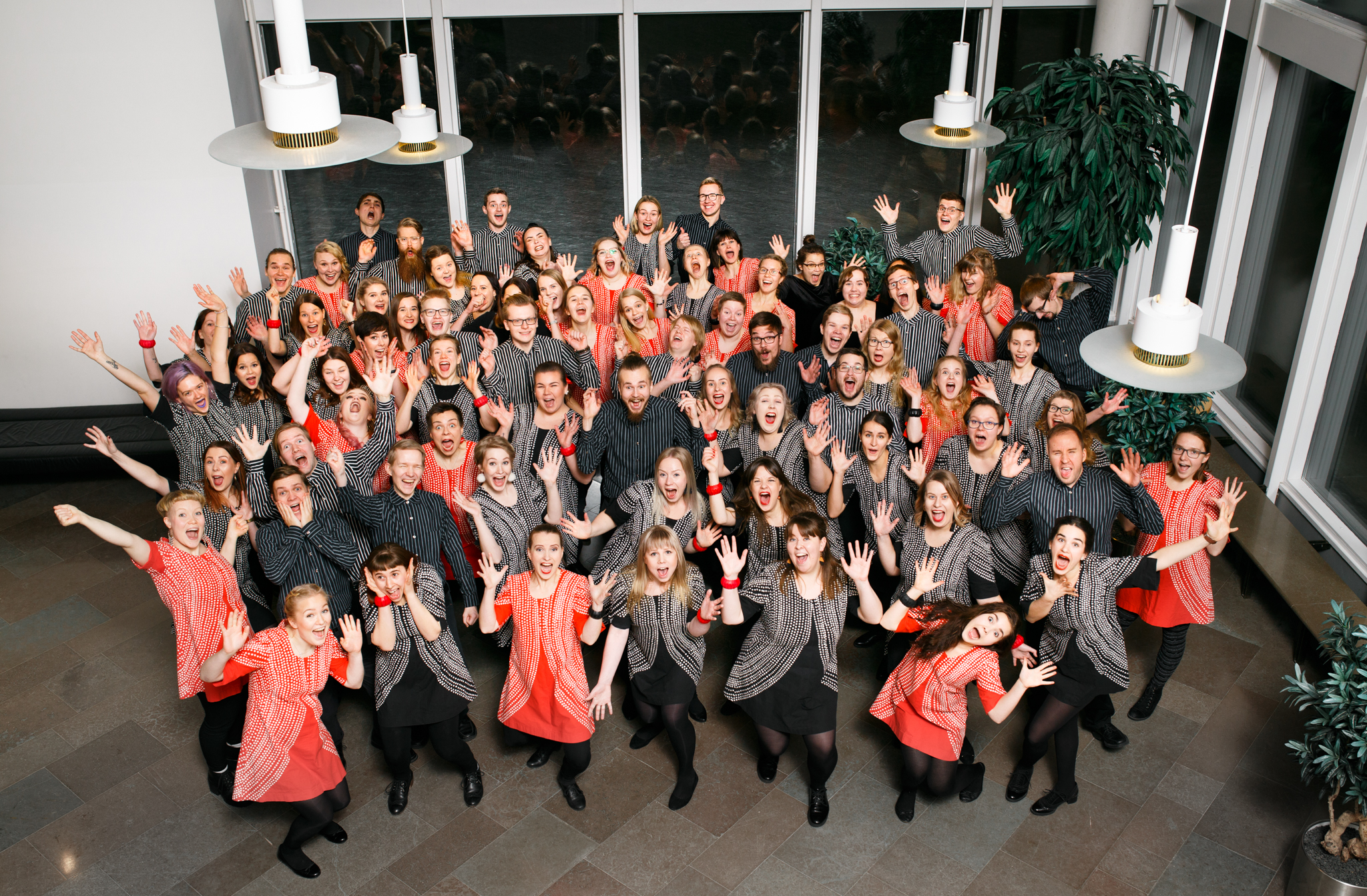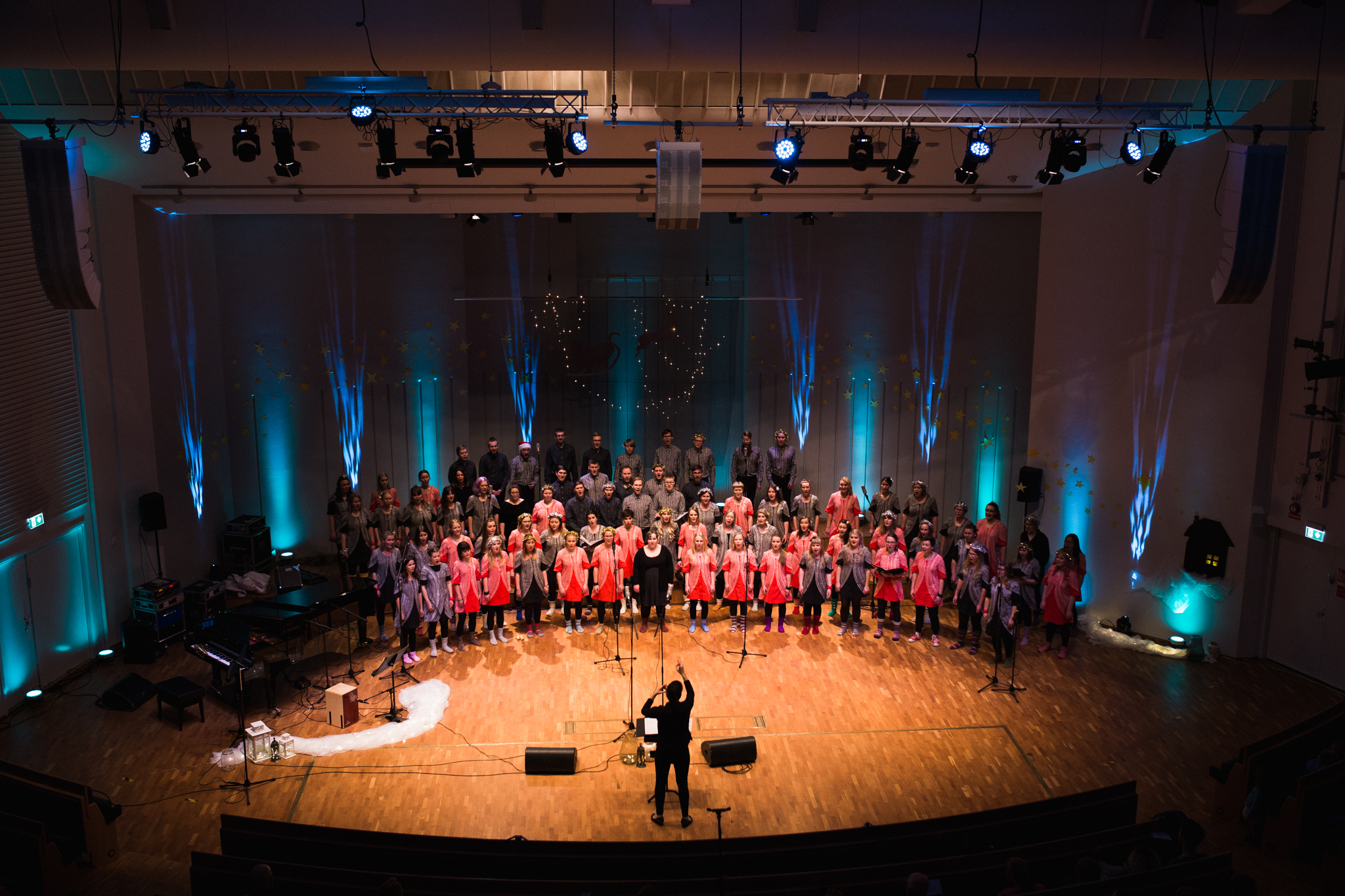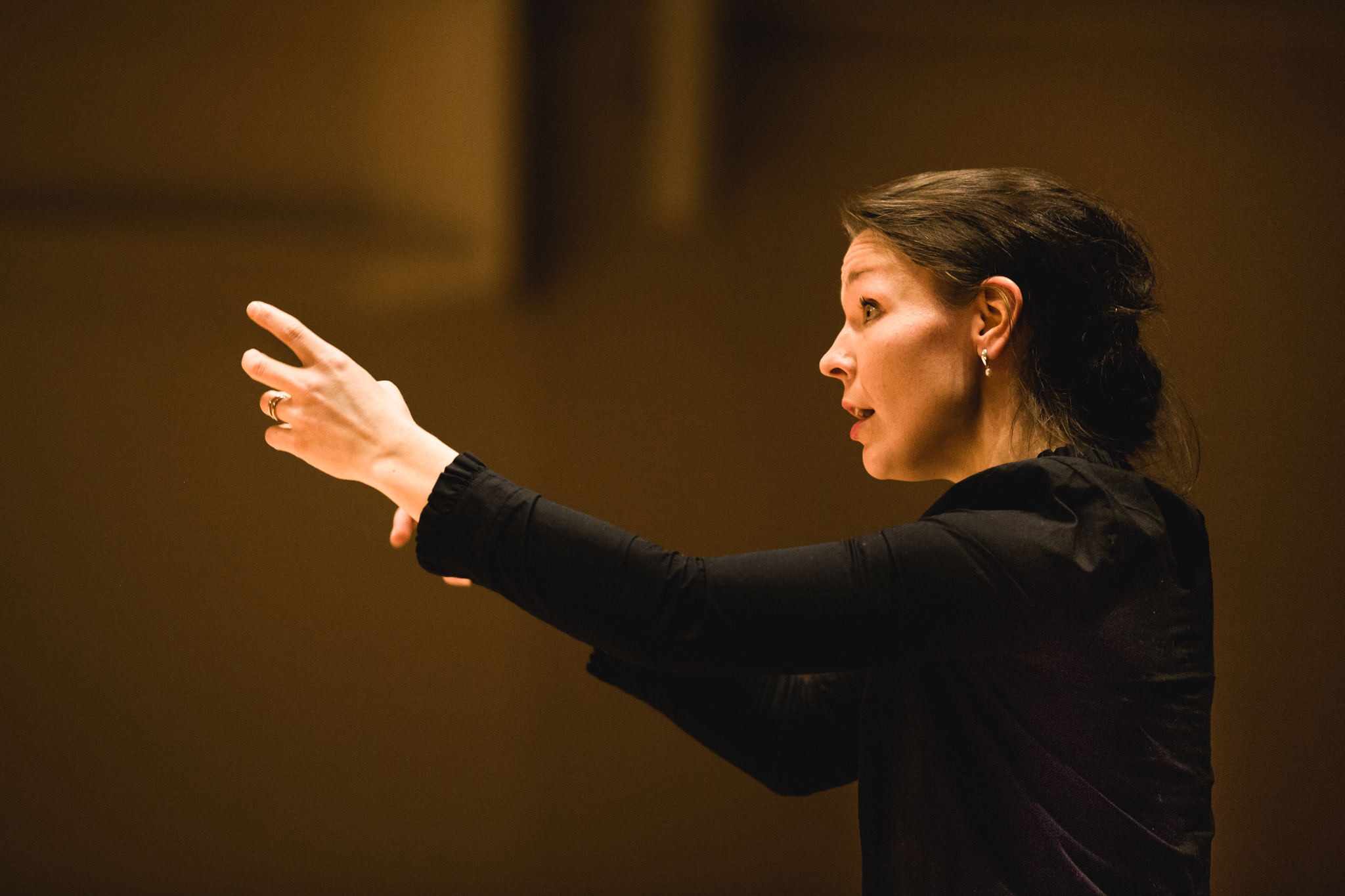 WEB_Joy_2019 Photo - Jyri Keronen - 10
WEB_Joy_15.12.2018_Carelia - Kuva- Jyri Keronen24
WEB_Joy_15.12.2018_Carelia - Kuva- Jyri Keronen4
ITÄ-SUOMEN YLIOPISTON KUORO
Youthful and actively performing student choir from Joensuu.
The choir is the official choir of University of Eastern Finland and known for its first-rate and energetic performances.
ABBA – With Love, Joy & Rhythm 
7.5. Carelia Hall 19:00-20:00
---
This spring Joy-choir joins forces with Rytmihäiriköt to bring a huge celebration to the Carelia Hall. Advance tickets can be bought here.