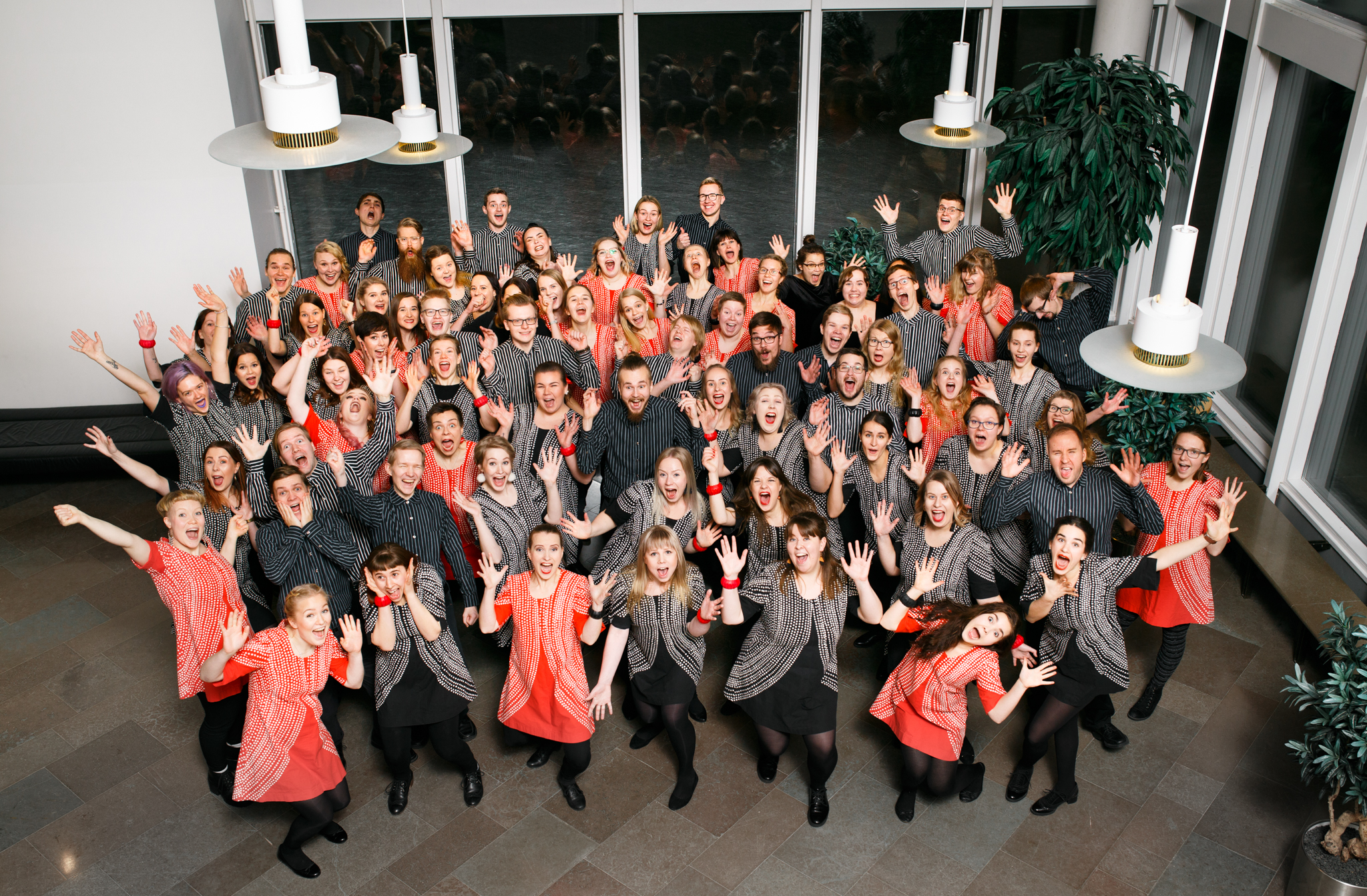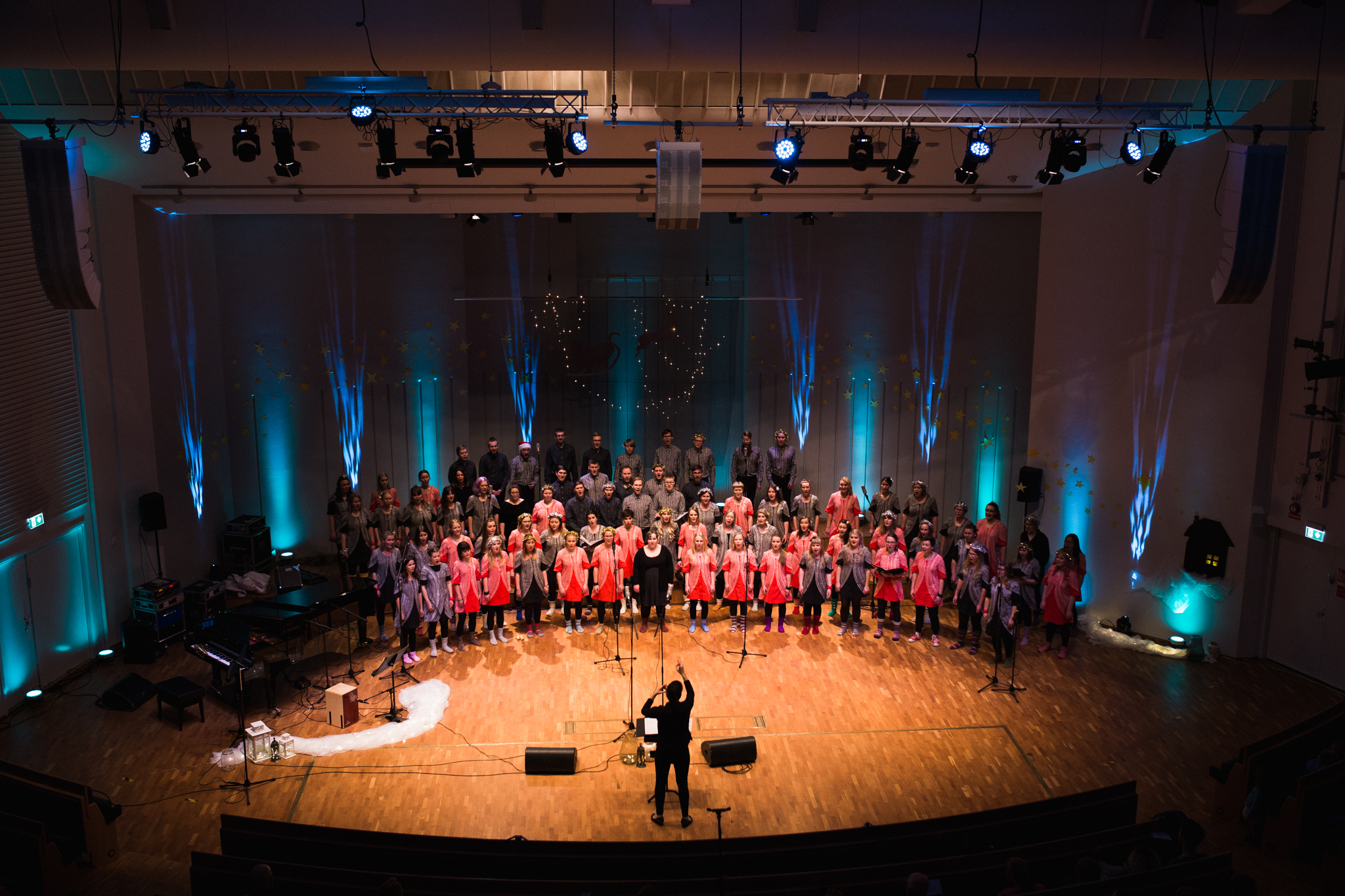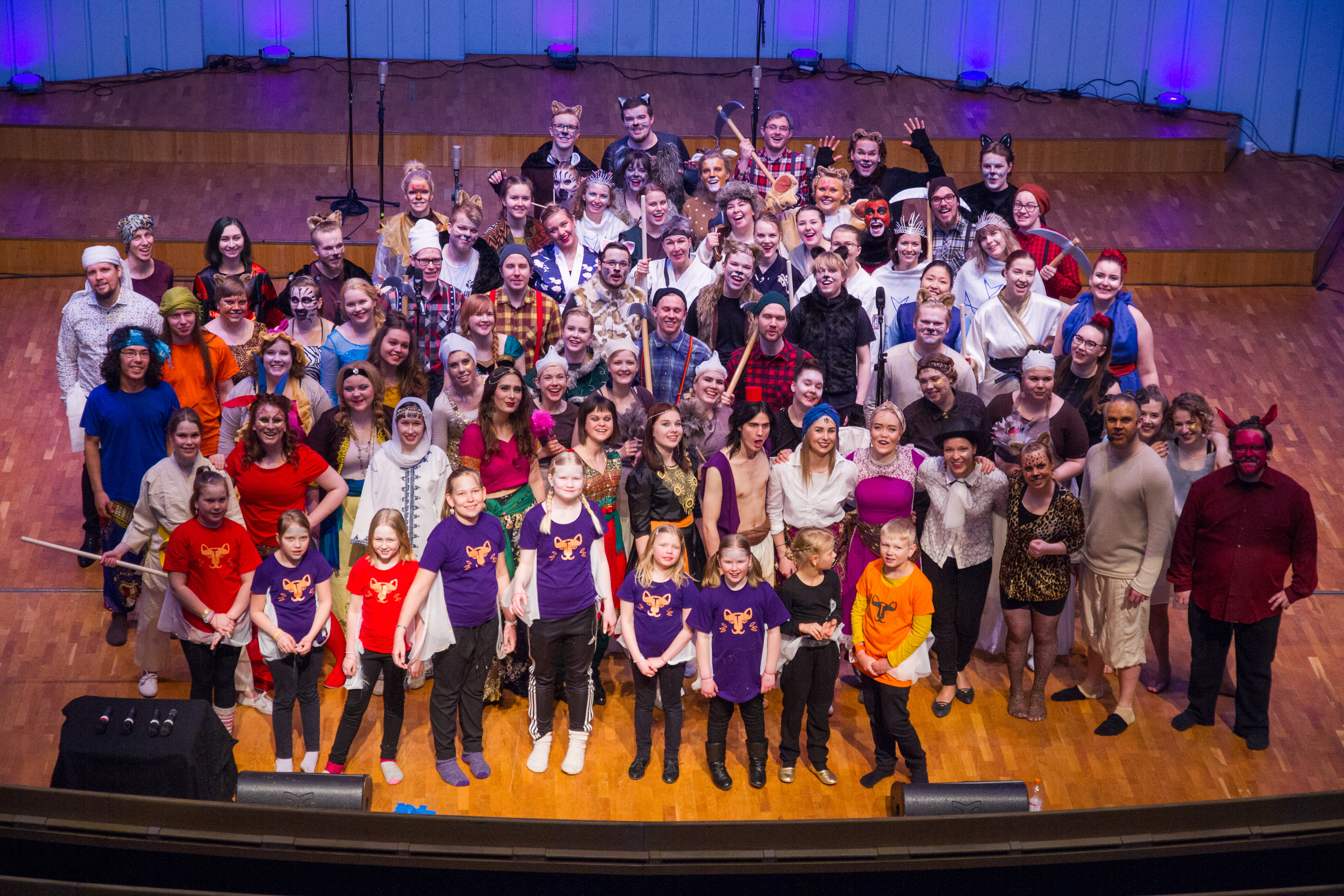 WEB_Joy_2019 Photo - Jyri Keronen - 10
WEB_Joy_15.12.2018_Carelia - Kuva- Jyri Keronen24
ITÄ-SUOMEN YLIOPISTON KUORO
Youthful and actively performing student choir from Joensuu.
The choir is the official choir of University of Eastern Finland and known for its first-rate and energetic performances.
Welcome to Joy-choir's and UEF Kuopion Ylioppilaskuoro's Christmas concerts in Kuopio Cathedral the December 8th and to Carelia hall in Joensuu the December 9th! Both concerts start at 7PM.
In the concerts you can hear diverse, beautiful and even pompous pieces from the 19th century to date. Get into Christmas mood with Christmas songs from Finland and elsewhere!
Advance tickets to Joensuu concert:
To Kuopio concert free entrance, you can buy the programme with this link: