Singing in a choir is a versatile musical activity, which is sure to be rewarding! Joy-choir has rehearsals regularly on Mondays at lecture hall AT100, and before concerts also on Wednesdays. The choir also organises singing days, when we gather to practice and have fun for the whole day.
Auditions are typically held twice a year: in September and in January. Be ready to perform a song you are familiar with and to have a nice chat with the director. Your singing range will be tested alongside a few tests concerning musicality. Ability to read music and previous singing experience are considered advantageous, but by no means requirements.
If you have any questions concerning the auditions, please contact the director Mari-Annika Heikkilä.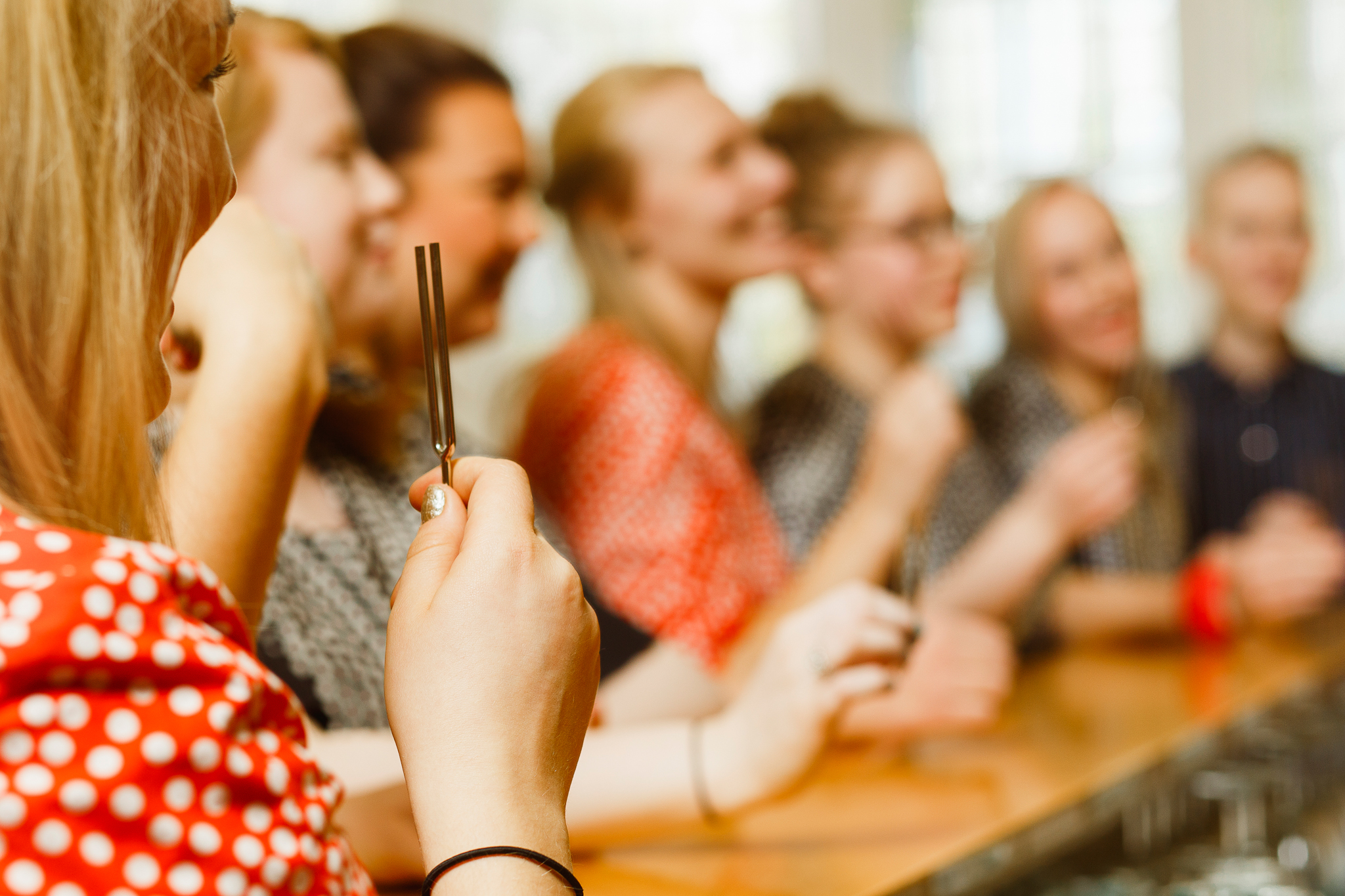 The choir alumni activities are organised by Tiia Turunen.
More information to come later…